Main content starts here, tab to start navigating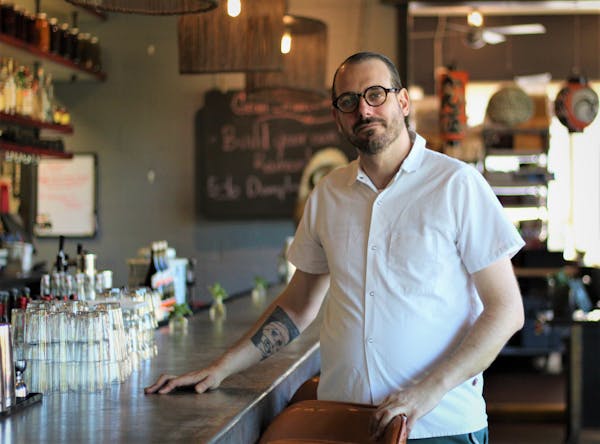 Will Cisa
Gan Shan Station Chef de Cuisine
Will Cisa is Gan Shan Station's Chef de Cuisine. An attendant of the Culinary Institute of America, Will was born and raised in Charleston, SC. He began cooking when he was 18 years old in the kitchens of familiar fried seafood restaurants in his hometown. After attending the institute, Will got a job as a cook at FIG in Charleston where he remained for 3 years honing his craft. From there he went to Portland during the chef-owned farm-to-table boom and helped open several restaurants. He found a well-paying job working for a restaurant consulting group, but became burnt out after 3 years at the company. To reconnect with his love of cooking, Will decided to take a trip to Southeast Asia. He bought a motorcycle and spent the next year and a half traveling to Vietnam, Laos, Burma, Malaysia, and Cambodia while stopping to enjoy the food along his way.
After taking this deep dive into Asian cuisine, Will returned to Charleston and started cooking at Xiao Bao Biscuit where he met Gan Shan Owner, Chef Patrick O'Cain. From there, Will became the Chef de Cuisine at Standard Foods in Raleigh, NC. Missing the flavors he knew and loved from Asian cuisine, Will decided to move to Asheville in October 2018 to work for O'Cain at Gan Shan Station.
Will loves exploring the strong flavors, spices, and fermentation of Asian foods, which he believes has a "broader palate to play with" compared to other cuisines. When he's not in the Gan Shan kitchen, Will spends time with his lovely wife and enjoys screen printing and photography.