Refining Gan Shan West with Chef de Cuisine Silver Cousler at the Helm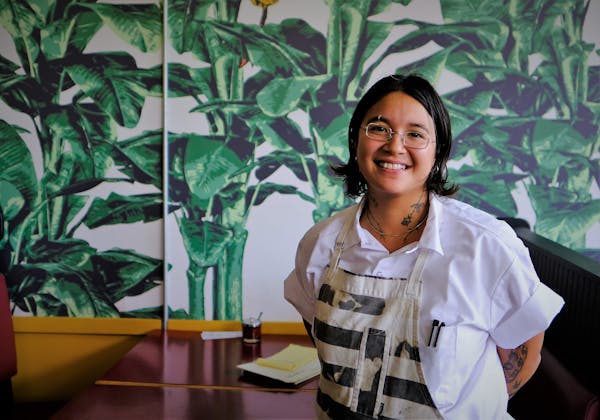 After its first five years, Gan Shan Group is ready for some big changes. One of those changes is a new face taking the reins in the kitchen at Gan Shan West.
Locally acclaimed chef Silver Cousler—formerly of Buxton Hall and Mission Chinese—will take the helm as Chef de Cuisine.
"My focus is to refine and simplify our menu items, and introduce bolder flavors while highlighting our favorite purveyors," Cousler says.
Owner Patrick O'Cain, Cousler and the culinary team will focus on refining Gan Shan West's menu offerings over the coming weeks to make a distinct dine-in and take-out experience.
"Gan Shan West was built for speed," O'Cain adds. "But speed doesn't mean you have to sacrifice quality. We'll continue to be known for our one-of-a-kind lunch and dinner takeout, as a fun dining spot, and for the relaxed venue our neighbors have supported since we opened the doors."